RUMPLERS KOSHER FOOD – Quality Since 1958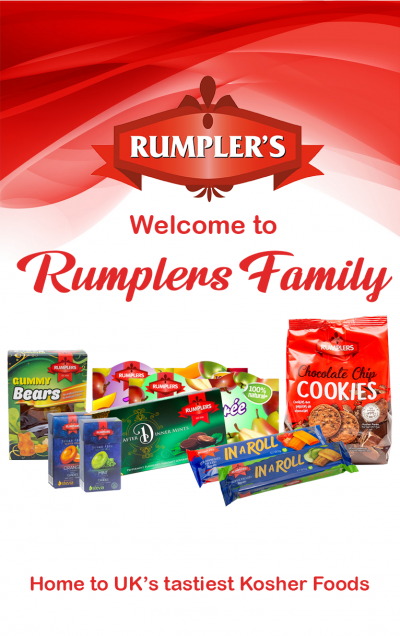 Quality & Reliability in Kosher Food
Rumplers was established in 1958 as a family business with a goal to fill the gap in the market for quality Kosher confectionary, boasting a good hechsher (supervision).
Rumplers Kosher Food has since expanded to become one of the leading suppliers of what is now globally branded as top-quality Kosher food produced at certified factories in the UK and Europe.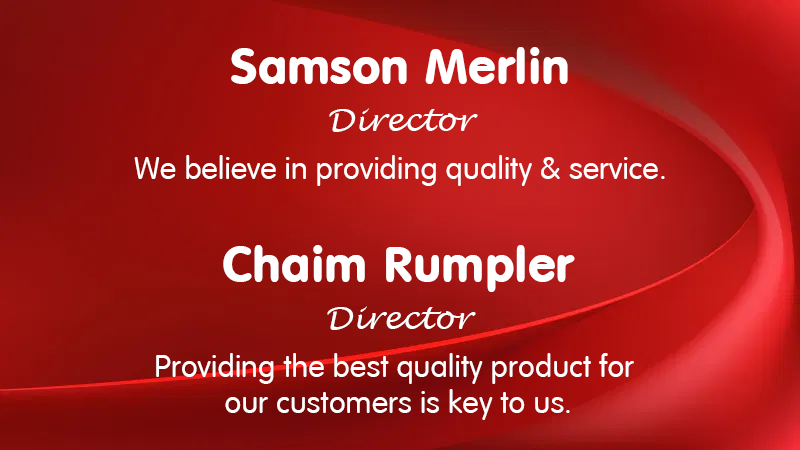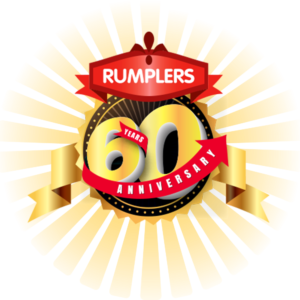 60 Years of Continuous Improvements
We have come along way over the last 60 years since establishing ourselves in 1958 and has built up into one of the leading suppliers of kosher food products in the United Kingdom.
Want to see how Rumplers arrived to today's success?
See more about our story in the history page here!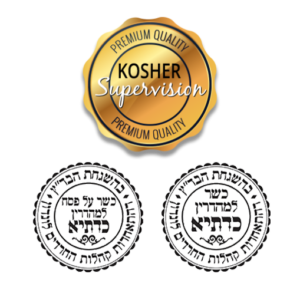 In our continuous effort to improve our services, the Kedassia Kosher seal is granted to us as proof of our strict adherence to Kosher guidelines.
All of our products received this seal of quality from Kedassia. No matter the time of year, we always make sure quality is not a concern.